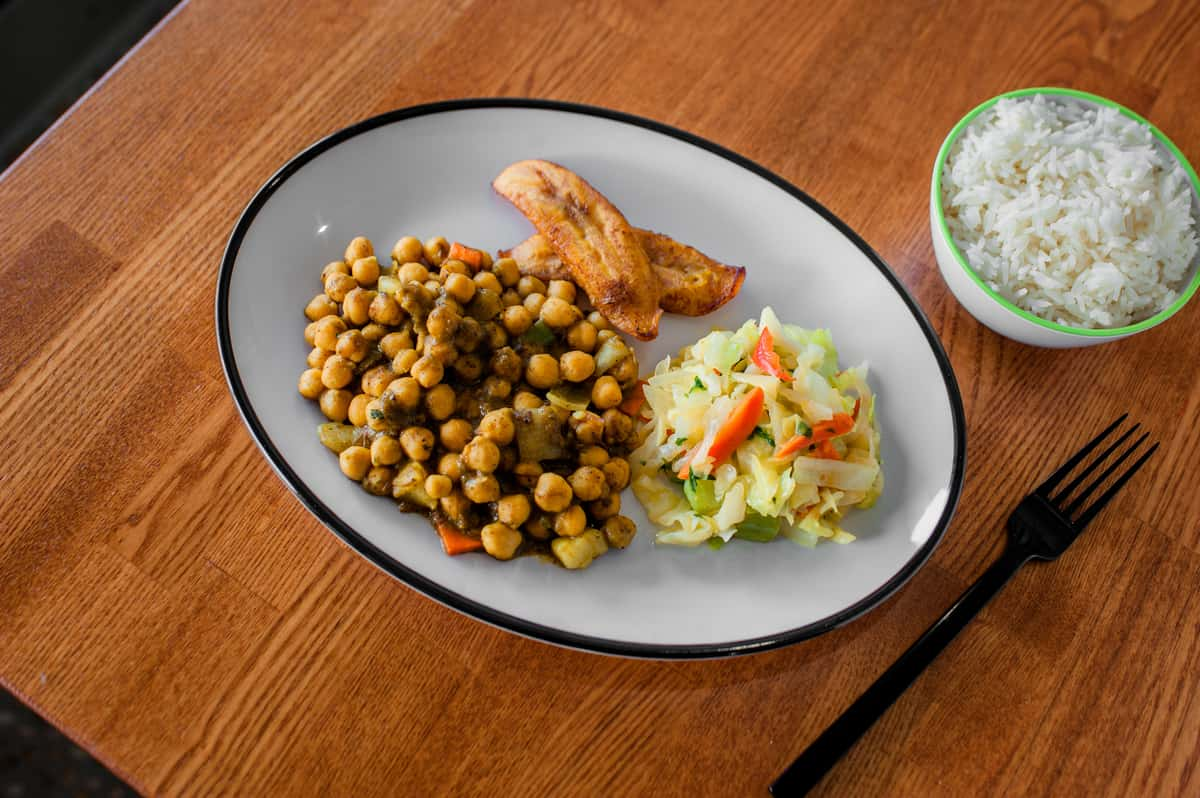 All About Us
#OURSTORY #OURVISION #OURDREAM #JAMROCKISLANDCUISINE
Devon & Petrick Miller
It all began on the beautiful island of Jamaica where Petrick and Devon were both born and raised. The year was 2003, Devon driven by his passion and fueled by his dream to prepare delightful dishes was working as a chef in Jamaica's first capital city, Kingston where he crossed paths with Petrick. Little did he know that this meeting would develop into a beautiful friendship and later a thriving marriage. Luckily for Devon Petrick also had a passion for preparing local dishes a skill she had learned at an early age practicing in her mother's kitchen. 

In the year 2005 Petrick, a trained nurse migrated to northern California to work. Devon later joined her in 2010 and their dream of owning and operating their own restaurant blossomed. In 2011 they bought their first home together in Vacaville. They are now parents to two beautiful daughters Jazmine and Janelle.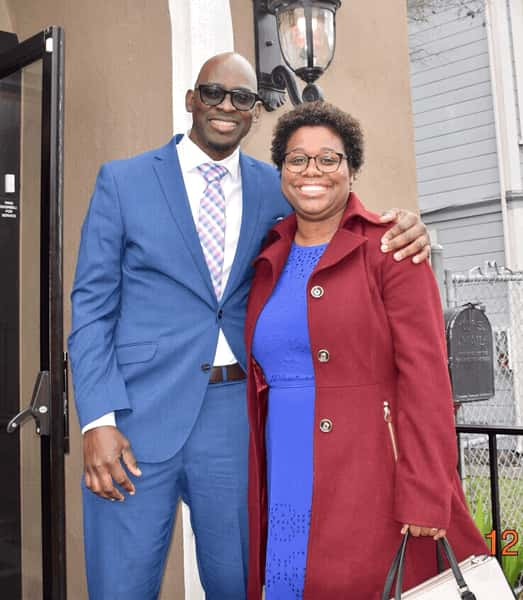 Devon
I have spent over 22 years working in the food industry from hotels to vegetarian restaurants and hospital cafeteria. In addition to preparing delicious meals I love biking and I ride every week with a local bike group from Vacaville. I enjoy working on home improvement projects and the challenge of building something new and different is always my motivation. My goal has always been to have a restaurant of my own and so I am extremely excited to be on this journey and to be able to share an experience of Jamaica with the community of Vacaville.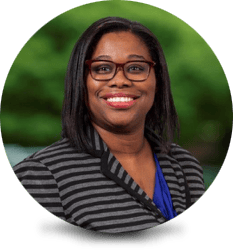 Petrick
I have been working is the healthcare industry as a nurse since 2001 and have served in various roles. I am excited to be on this journey with Devon and to begin this new adventure and chapter in our lives. I am compassionate and innovative by nature and I enjoy working on and developing new ideas. In my free time, I can be found shopping online, cooking Jamaican dishes but most of all blowing bubbles and having laughs with my girls. I am truly honored to be a part of the community of Vacaville and I am looking forward to offering dishes and service of the highest quality.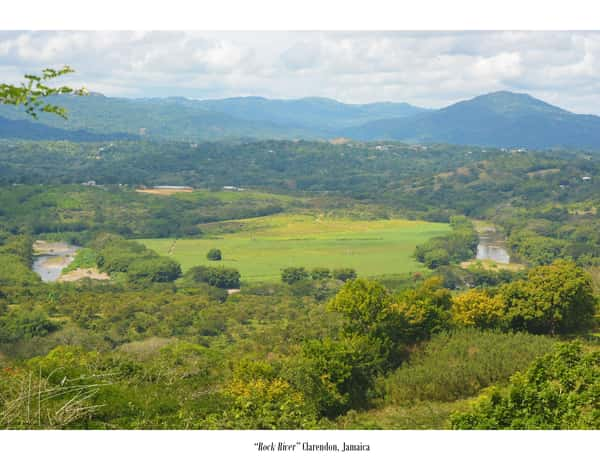 Mission Statement
We are committed in providing our customers with authentic Jamaican food in a warm and vibrant environment that allows them to experience a taste of Jamaica.
Vision Statement
To become Northern California's best authentic Jamaican Restaurant.
Values
Delicious, authentic Jamaican food
Excellent Customer Service
Convenience